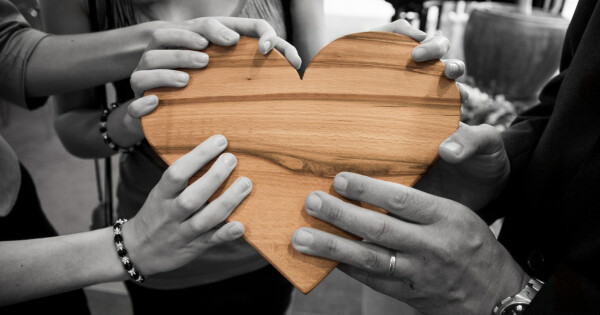 Date 4th Wednesday of each month; 4 to 6 pm - December meeting will take place on the 21st instead of the 4th Wednesday.
Room B103/B104
Coordinator Care Team

Widows-New Life Onward
At New Life Onward, widows discover the strength the Lord wants to give them, to share and heal with confidential peer-to-peer support, enjoy organized outings and make new friendships.
For December, the group will be meeting on December 21 instead of December 28 (due to the building being closed at that time).