From The Good Neighbor Garden
Again this year, the Good Neighbor Garden, located northwest of The Center, will provide fresh produce to families in need, through the church, Cornerstone Food Pantry and Second Helpings.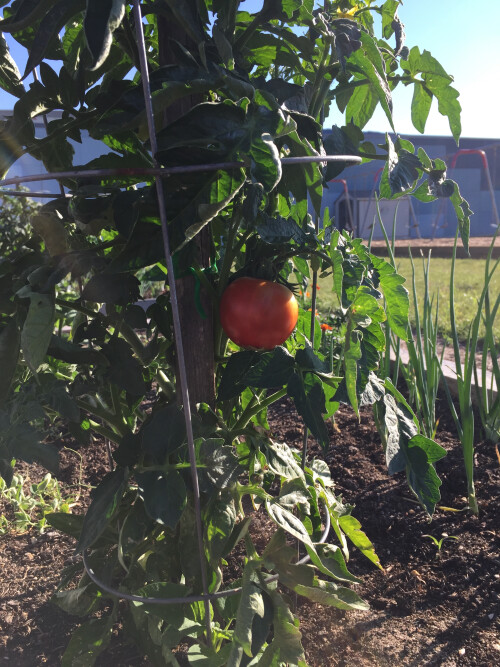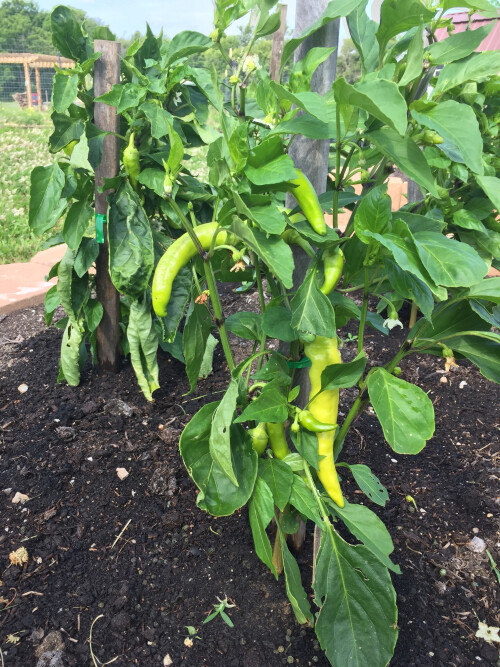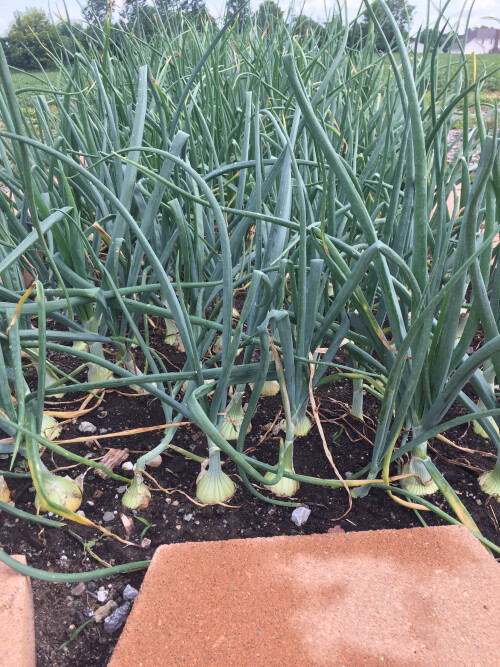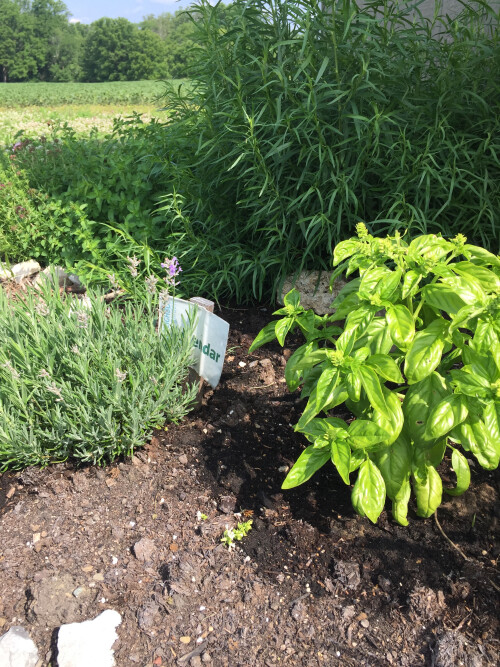 A couple of raised beds were also planted with the help of the children from the Academy, right by their playground. They've enjoyed watching the plants grow and be involved in the process too.

What's growing?

cabbage, broccoli, beans, peas, onions, potatoes, tomatoes, peppers, cucumbers, squash, sweet potatoes, strawberries, raspberries and more!
How can I help?
Whether you have a green thumb or not, we can use you. We always need help with weeding, watering, harvesting, delivering, canning and more! Days and times are flexible. You can even serve in the garden together as a family!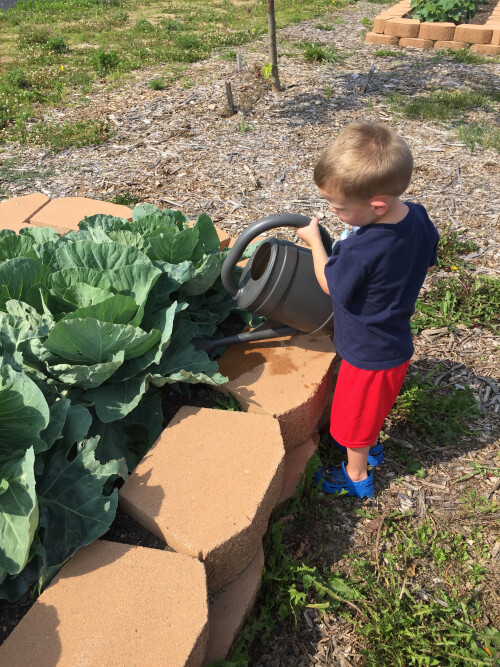 Contact Zan Lyons, Community Impact Project Manager, with questions, or sign up now to help in the Good Neighbor Garden today!
And if you have more veggies than you can eat growing in your own garden, get in touch with Zan to figure out how you can donate them to help make a difference in the community.
SaveSaveSaveSaveSaveSave
SaveSaveSaveSave
SaveSave
SaveSave
SaveSaveSaveSave
SaveSave
SaveSave
SaveSave