Project Classroom 2017
It may be hard to think about the first day of school today, but many teachers are already busy planning for another year ... and all of them use a lot of their own money setting up their classroom and getting tools to help their students succeed.
Last year, the teachers and staff at Clarence Farrington Elementary, an Indianapolis school that we have partnered with, were blown away by the generosity of the Connection Pointe family. Before school started, you helped provide them with over $50,000 in materials needed in their classrooms!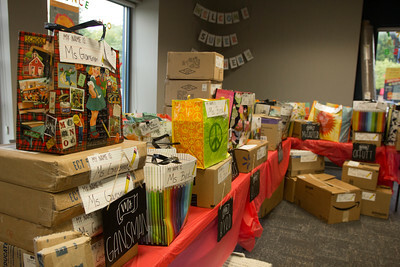 We have the same opportunity again this year, to bless and encourage these amazing teachers, as they prepare for another school year. Visit the lobby display this weekend, pick up a tag for one (or two) of their top needs and help bless a Clarence Farrington teacher or staff member!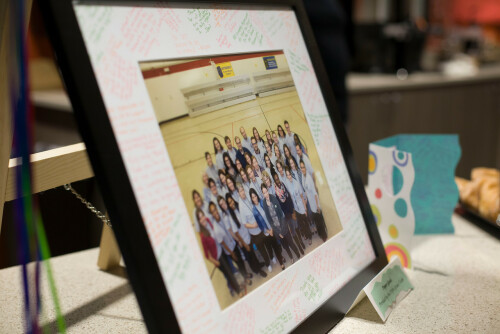 Our partnership goes beyond "back to school" time. Listen to this story, of what the prayers, support and encouragement throughout the year mean to one teacher at Clarence Farrington.