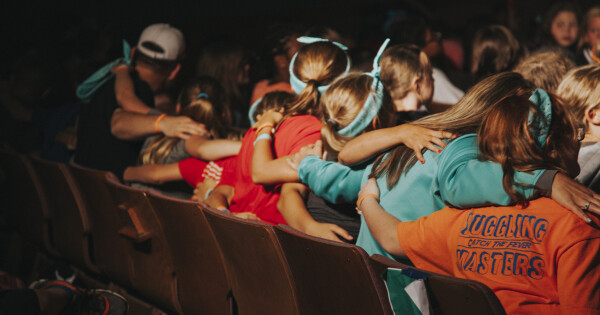 Date Varies depending on grade level
Location Camp Allendale, 4605 South Allendale Drive, Trafalgar, IN US 46181
Coordinator Melissa Melendez

Camp Allendale
Camp Allendale is a Christian Camp & Retreat Center located 30 miles south of Indianapolis on a beautiful 180 acre campground. Children and students enjoy times of worship, learning and fun. Highlights include a climbing tower, commercial waterslides, 8-person zip line (The Leap of Faith) and The Blob!

CAMP SESSIONS & REGISTRATION
Connection Pointe staff and volunteers will be at the camp sessions listed below.
Look for the grade they will be going into the fall of 2020.
Registration for these camps opens at 6 pm on Wednesday, February 19.
Use the link below to register for a Connection Pointe session. To register for other camp sessions visit camp-allendale.org.
SESSION
CAMP DATES
PRICE*
1st Grade
Jun 20
$37
2nd Grade
Jun 19-20
$74
3rd & 4th Grade
Jun 21-26
$380
5th & 6th Grade

Jun

21-26

$380
*Prices increase March 23. A $50 deposit is required for 2nd-6th grade sessions.


Register for a Connection Pointe Session
VOLUNTEER
Interested in volunteering? Let us know by filling out this form.
FINANCIAL ASSISTANCE
Financial aid is available. Submit this form by April 15 to apply.